Attend CAI's IT Metrics and Productivity Institute Conference on "The Journey to World Class IT"! The Comp code for this event is CAI_F10_PHL.

October 21, 2010
Breakfast 8:00 AM
Presentations 9:00 AM – 12:00 PM
Lunch 12:00 PM

Philadelphia Marriott Downtown
1201 Market Street
Philadelphia, PA 19107
Tel: 215-625-2900
www.marriott.com
Your Journey to World Class IT

An IT Metrics and Productivity Institute Conference
Learn how to reduce your application support spend without cutting corners on quality, uptime, or business driven enhancements.
Add greater structure to your processes
Increase performance visibility
Achieve double-digit cost savings

Improve the productivity and quality of your IT maintenance organization, through world class techniques in IT maintenance and management.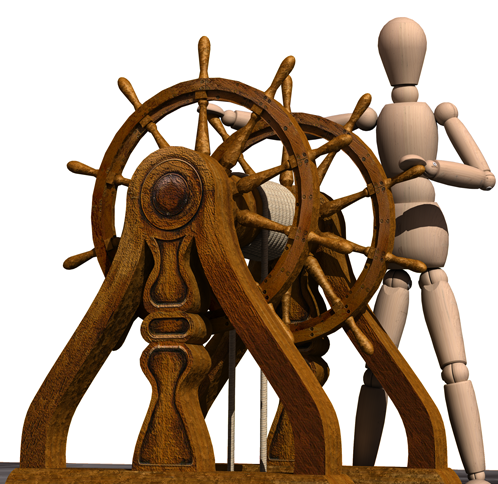 Date: October 21, 2010
Breakfast: 8:00AM
Presentations: 9:00AM – 12:00PM
Lunch 12:00 PM
Philadelphia Marriott Downtown
1201 Market Street
Philadelphia, PA 19107
www.marriott.com

The day will begin at 8:00 AM with breakfast.
Presentations will start at 9:00 AM.
The conference will conclude at 12:00 PM
Register for this Conference Today!

SPEAKERS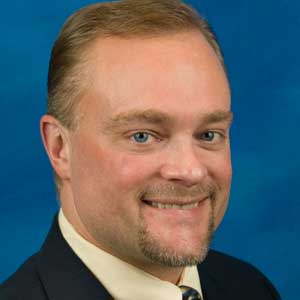 IAN BROWN

How to Answer 5 Key Software Maintenance Questions
In this presentation, Ian Brown will explore some of the key questions that organizations will want to answer about maintenance delivery. He will take a look at several measures that can be used to help answer those questions, as well as how to use multiple measures to help avoid unintended consequences. This presentation will emphasize practical application of these measures and provide examples from actual projects.

Ian Brown, a senior associate with Booz Allen Hamilton, leads the firm's Quantitative Software Analysis capability. He has 8 years of experience in software measurement and analysis, CMM/CMMI, and goal-question-metric (GQM) implementation. Ian was elected to the Board of Directors of the International Function Point Users Group (IFPUG) in 2004 and serves as the Secretary and Director of Communications and Marketing. Ian is a Certified Function Point Specialist (CFPS) and has earned a bachelors degree from Cornell University and a master degree in public policy from Harvard University. He has worked closely with the firm's Earned Value Management (EVM) capability to integrate software measurement concepts with EVM and is currently implementing the approach on a large maintenance and enhancement task at the Federal Deposit Insurance Corporation.
---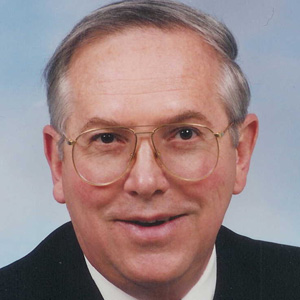 DAVID GARMUS
What Are You Getting For Your Software Maintenance Dollars?
Do you have difficulty in maintaining your legacy software systems? Have you been discouraged by the difficulty in transitioning to new technologies, languages and platforms? In this presentation, David Garmus will discuss current issues in maintaining legacy systems and identify those systems that have the greatest potential for outsourcing or replacement.

David Garmus is a Founder of The David Consulting Group (DCG), an SEI CMMI® Approved Transition Partner and a PSM Transition Organization that supports software development organizations in achieving software excellence with a metric-centered approach. David is an acknowledged authority in the sizing, measurement and estimation of software application development and maintenance. He serves as a Past President of the International Function Point Users Group (IFPUG) and as a member of the IFPUG Counting Practices Committee. He is also a member of QAI, PMI (and their Information Systems Specific Interest Group) SEI and the IEEE Computer Society (and their Standards Association). David is the author, along with David Herron, of Measuring The Software Process: A Practical Guide To Functional Measurements and Function Point Analysis: Measurement Practices for Successful Software Projects.
---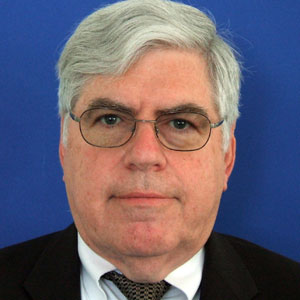 JIM RYAN
IT Best Practices for Application Support
In this presentation Jim Ryan will discuss IT Best Practice frameworks and how they relate to Application Support. As part of the discussion Jim will discuss the different frameworks, key framework elements and how you go about selecting a framework or frameworks for your IT environment. Also, once a framework selection is made how you start the implementation of the framework and IT and this translates into IT and business value. Jim will also provide examples of how institutionalizing a framework has resulted in reduced costs and increased IT business value in several environments.
James Ryan is the Director of the CAI Consulting Practice in Wilmington, DE. His expertise is in business and technology transformation, process reengineering, performance management, and customer relationship management. Mr. Ryan has over forty years of experience in the information management industry helping clients redesign more effective businesses that result in the growth of profitable revenue streams as well as lower cost structures. He has worked in a variety of industries with a wide variety of clients including distribution, healthcare, manufacturing, development engineering, utilities, finance services and insurance.
---
Join Us !
| | |
| --- | --- |
| | Join us in Philadelphia, PA! |
View our entire conference schedule.